Laboratory of image and Sound in arts (LABISA)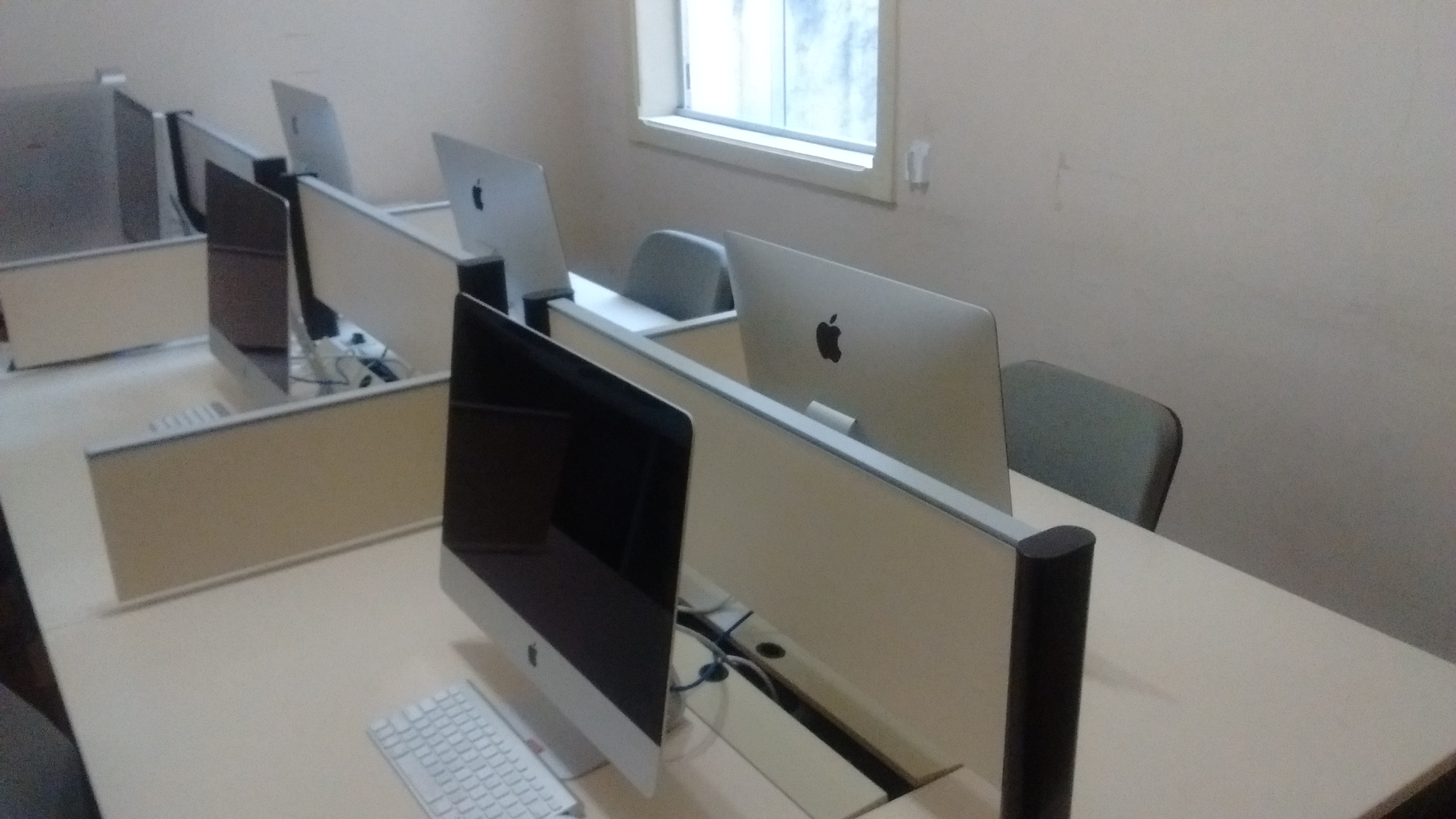 Space for research and training of students in the field of Visual Arts, Performing Arts and Ethnomusicology, thus allowing professors, students and researchers to produce and use equipment for research and records of images and sounds.
One of the proposals of the Laboratory is also to promote meetings and coexistence of professors, students and researchers who work in the different areas of Art. Labisa houses the latest Macintosh equipment, including 5 iMac branded products, with Intel Core i5 processor, 8 GB RAM, 1 TB HD, multi-purpose, for audio, video and sound processing, 2 MAC PRO, Processor Intel Xedon quad-core, 3 GB RAM, 640 GB HD, multi-purpose, for Audio, Video and Image processing. It counts with the technical support of two students of the undergraduate course in Computer Engineering, used as a space conducive to knowledge and possibilities of analyzing images from an artistic perspective, available to graduate students, graduates and researchers in the area.
Coordination: Professors of the program.
Laboratory of Experimentation (LABEX)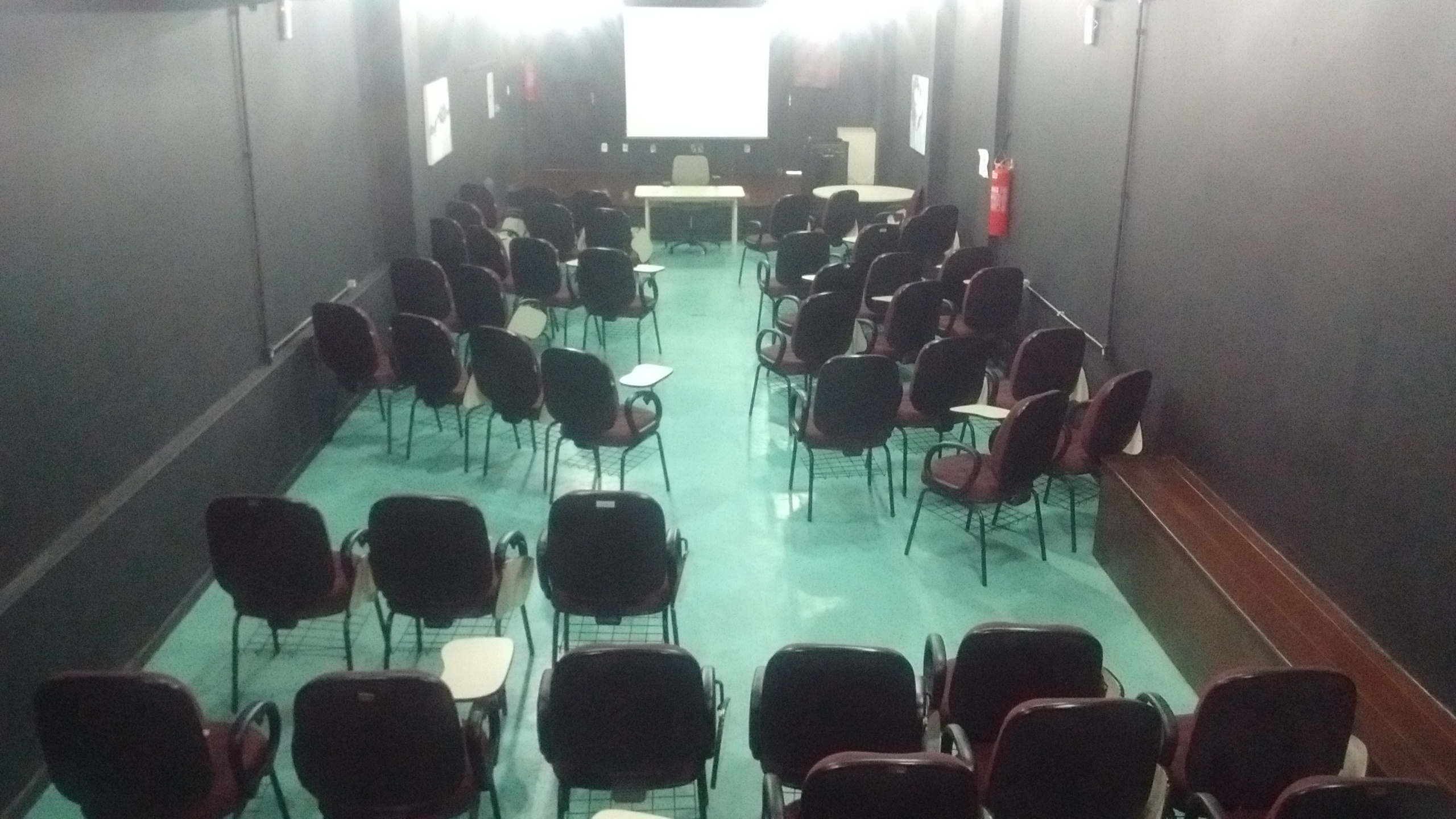 Space destined to the practices of performance, practices and artistic experiments in the several areas of knowledge in Arts. It has an appropriate floor, projection and sound equipment, a multipurpose space with a capacity of 50 seats.
Coordination: Professors of the program.
Ethnomusicology Laboratory (LABETNO)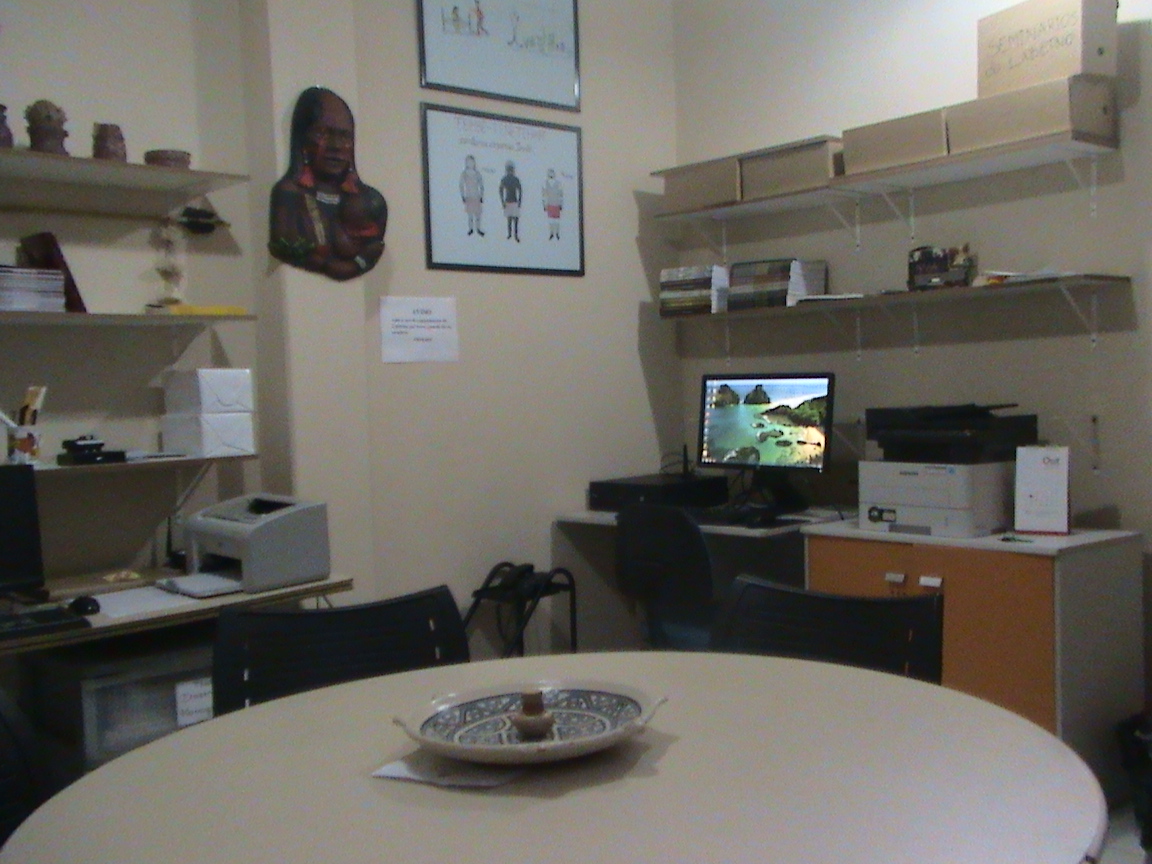 The Ethnomusicology Laboratory hosts the Music and Identity Research Groups in the Amazon (GPMIA) and the Research Group on Music Studies in Pará (GEMPA), as well as the collection of these groups, whose main objective is to foster and produce knowledge about the practices.
Coordination: Sonia Chada and Geeta Cohen.
Site: http://labetno.ufpa.br/
Oral history laboratory (LABHIO)
The creation of the Oral History Laboratory in Music Education aims to respond to the local demands of the music area regarding research activities involving oral sources, begun in the 1980s, when investigations began to search in the voices of musicians and non musicians the testimonies of memories which involve themes around music education. There are already several local researches, such as the graduation course, as well as monographs, dissertations and theses and other researches completed or in progress, indicating a growing interest in this methodological approach. And it is in the dispersion of this production that the first demand for the realization of this project is found, namely: the meeting of this production in a space to which the interested party can have access. In this context, the Oral History Laboratory in Music Education is also necessary as a space for new interviews, whose contents can serve a variety of music research themes, in its different sub-areas, be it ethnomusicology, musicology or even of composition, but especially that of musical education. These interviews can be directed, when the researchers seek testimonies of a certain population; or spontaneous, when people interested in orally recording their life history go to the laboratory for this purpose. Goals: Respond to local demands in the field of music education, regarding research activities involving oral history; bringing together local production in music research in a space where those interested in the processes and results of such research can converge. Collect, reunite and keep records recorded and / or filmed and / or written (transcriptions, textualizations and transcriptions). Organize, in archives and catalogs, the oral records and / or their written records as well as the bibliography resulting from completion work by the interested public. Produce knowledge through processes of categorization and analytical treatment of oral sources. To promote the updating and exchange among Oral History researchers through courses, workshops, colloquia, seminars, exhibitions, among other events. Contribute to the musical memory of the history of music in Pará, in the North Region, in the Amazon.
Coordination: Lia Braga Vieira.
NAPNE prepares the institution to receive people with special needs, providing the adaptation of curriculum as the need of each student. 
Coordination: Professor Aureo Deo DeFreitas - This email address is being protected from spambots. You need JavaScript enabled to view it.